Sony Could Be Set For Return To Glory Days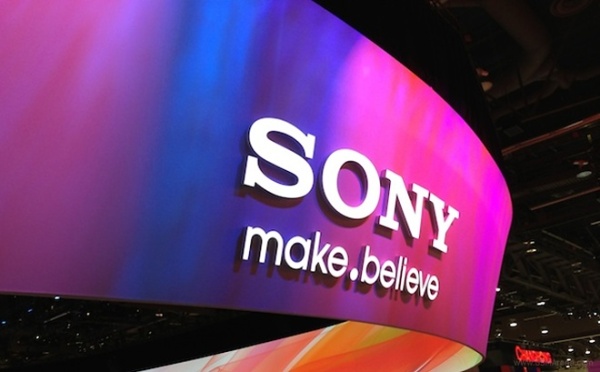 Most people are familiar with how Sony Corporation (NYSE:SNE) has fallen from grace. The company once ruled the world of transistor radios, compact disks and portable music. Trinitron televisions were the best, Betamax became the video format, the Walkman in 1979 virtually invented portable music, and the compact disc in 1982 revolutionized how we listen to music.
Sony had the signature name for high quality products similar to Apple (NASDAQ:AAPL) today, but fell on hard times as this graph of the share price shows.
However, the share price is currently at about double its low for the 52-week period, and looks to remain a buy at the current valuation. It still has some corporate restructuring to go though and needs to focus with laser-like precision on what are its game-changers.
Sony originally boomed on the basis of the genius of Akio Morita and spent a long time in the wilderness after he left, and one can make the comparison here with Apple and Steve Jobs. It seems now that current CEO Kazuo Hirai could be set to bring back the boom times again for the company. Read more